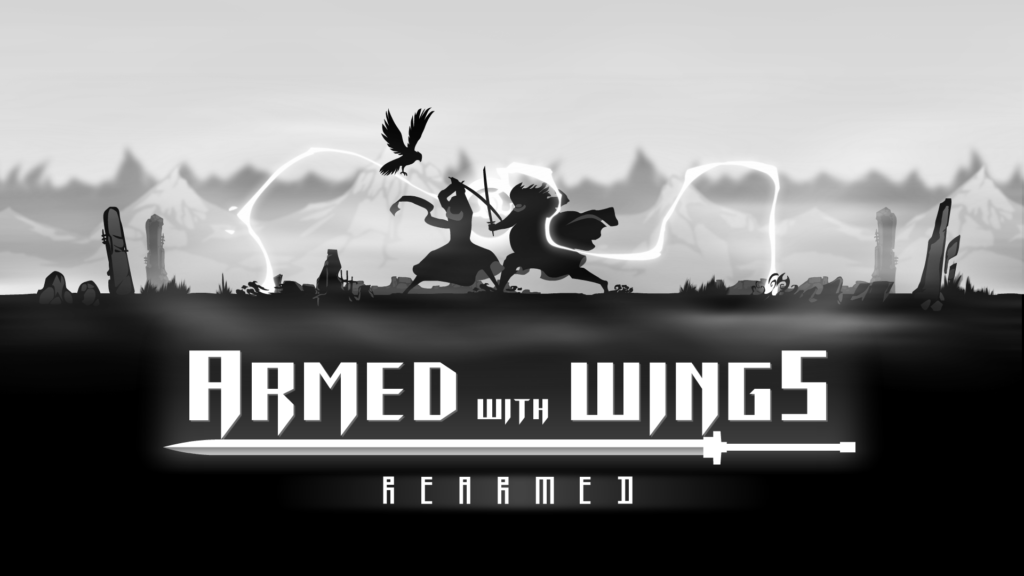 Armed with Wings: Rearmed
You are the sword - cut down your foes with steel and thunder. You are the wings - explore the skies and uncover unreachable mysteries. Embark on a journey through a vicious world ruled by darkness and imperial tyranny.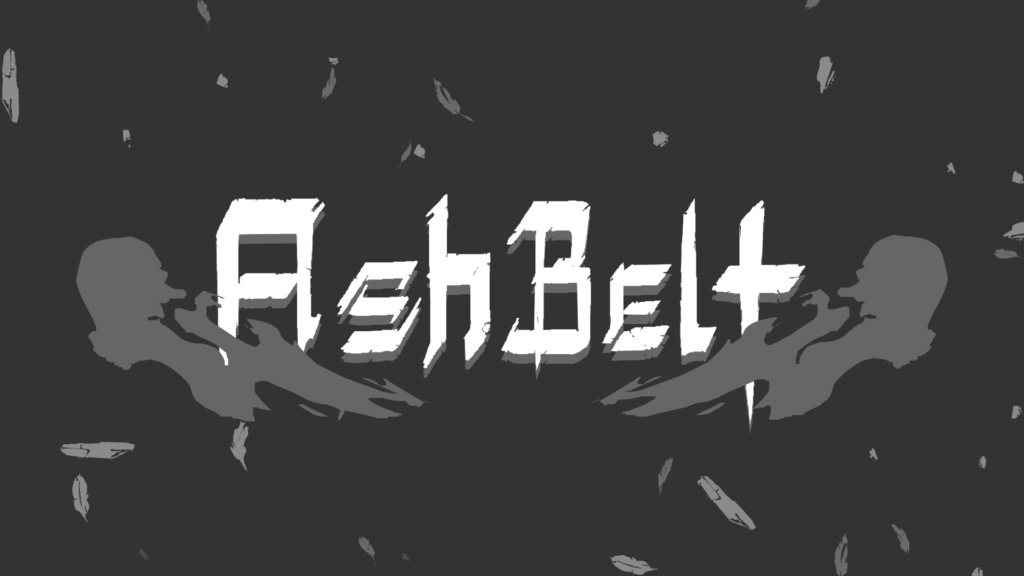 The AshBelt is untamed. A vast and ravaged flat-land once tendered by Gods... but such divine presence is no more. Anyone who dares to travel will be preyed upon by the wicked creatures that roam the dusty plain.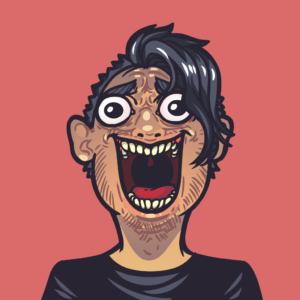 I'm a professional 2D animator, illustrator and games developer from Melbourne Australia, currently working on Bluey season 3 as a 2D FX Artist. I join art and code together to create magic.
---
---